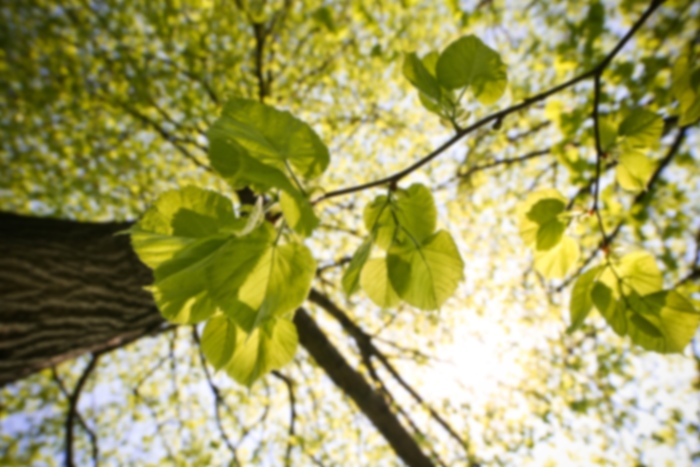 Sheri A Poznanovic,
MD
Pediatric Ear, Nose & Throat (Otolaryngology)
Sheri Poznanovic, MD, FAAP, FACS is a Colorado native who received a degree in biology from the University of Denver. She graduated from the University of Colorado Medical School in Denver and completed her residency at the University of Colorado Health Sciences Center. To further develop her knowledge in otolaryngology, she underwent pediatric fellowship training at Children's Memorial Hospital in Chicago, IL. Prior to forming Rocky Mountain Pediatric ENT Associates, she was in private practice in Colorado Springs. She has extensive knowledge and background in pediatric airway reconstruction, pediatric sinus disorder, cleft palate, and pediatric head and neck surgery. She is a diplomate of the American Board of Otolaryngology, having received her board certification in 2007. She is also a member of the American Academy of Otolaryngology - Head and Neck Surgery, American College of Surgeons, American Academy of Pediatrics, American Academy of Ototolaryngic Allergy and the American Academy of Facial Plastic and Reconstructive Surgery. Dr. Poznanovic has also been recognized as a Top Doctor in 2012, 2013, 2014, 2015 and 2016 by 5280 magazine. Dr. Poznanovic and her husband are avid runners who also enjoy skiing, hiking, and, most of all, devoting time to their twin children.
Please select an appointment type.
First available appointment is on 5/17/17
First available appointment is on 4/26/17
Accepts most insurances. Please call the office to confirm your specific plan.
Adenoidectomy
Adenoiditis and Adenoid Hypertrophy
Ankyloglossia
Breathing Problem
Bronchoscopy
Ear Tube Placement
Ear Wax Removal
Epistaxis
Foreign Body Removal
Frenulectomy
GERD
Hearing Evaluations
Hearing Loss
Hoarseness
Hypernasal Speech
Laryngopharyngeal Reflux
Laryngoscopy
Lump or Mass in Neck
Nasal Deformities
Nasal Obstruction
Obstructive Sleep Apnea
Otitis Media
Sinusitis
SMR Turbinates
Surgery
Tonsillectomy
Tonsillitis and Tonsil Hypertrophy
Vocal Cord Paralysis
Please select an appointment type.
First available appointment is on 5/1/17
First available appointment is on 5/1/17
Adenoidectomy
Adenoiditis and Adenoid Hypertrophy
Ankyloglossia
Breathing Problem
Bronchoscopy
Ear Tube Placement
Ear Wax Removal
Epistaxis
Foreign Body Removal
Frenulectomy
GERD
Hearing Evaluations
Hearing Loss
Hoarseness
Hypernasal Speech
Laryngopharyngeal Reflux
Laryngoscopy
Lump or Mass in Neck
Nasal Deformities
Nasal Obstruction
Obstructive Sleep Apnea
Otitis Media
Sinusitis
SMR Turbinates
Surgery
Tonsillectomy
Tonsillitis and Tonsil Hypertrophy
Vocal Cord Paralysis